S For Story/10448311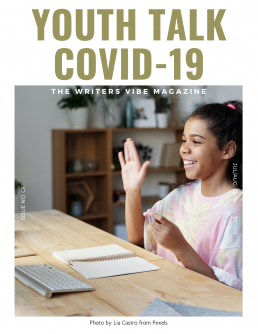 Our communities youth are not often encouraged to dream beyond their limits. When in fact, if they are encouraged the amaze even themselves. We believe that youth have endless possibilities and with our help they will indeed amaze the world!
HUNTSVILLE, Ala.
-
s4story
-- We are extra proud of the work we do. Every Child Has a Story supports many youth in surrounding communities through our flagship programs. Last year we published 7 youth authors and this year we are on target to publish 15. Our Writers Vibe program teaches youth age 6-17 to use words to express thoughts, ideas, imagination and feelings. They have even created Youth Talk Magazine which is on issue number three. Our Speech Crafters Speech and Debate program teaches youth to use spoken word. They create oral presentations all while building their confidence and self-essteem, allowing them to speak in front of an audience of one or one-thousand. Jr. CEO Academy-Huntsville is where future moguls learn financial literacy, how to write business plans, and other entreprenurial skills. Currently there are over 52 youth developing skills in our online Speak Out ~Write Now Academy that will change the current paradigm and build a legacy for themselves. They are "Mini Moguls" indeed! Let's celebrate them!
More on S For Story
https://www.everychildhasastory.org
Source: Every Child Has a Story
---
0 Comments