S For Story/10540560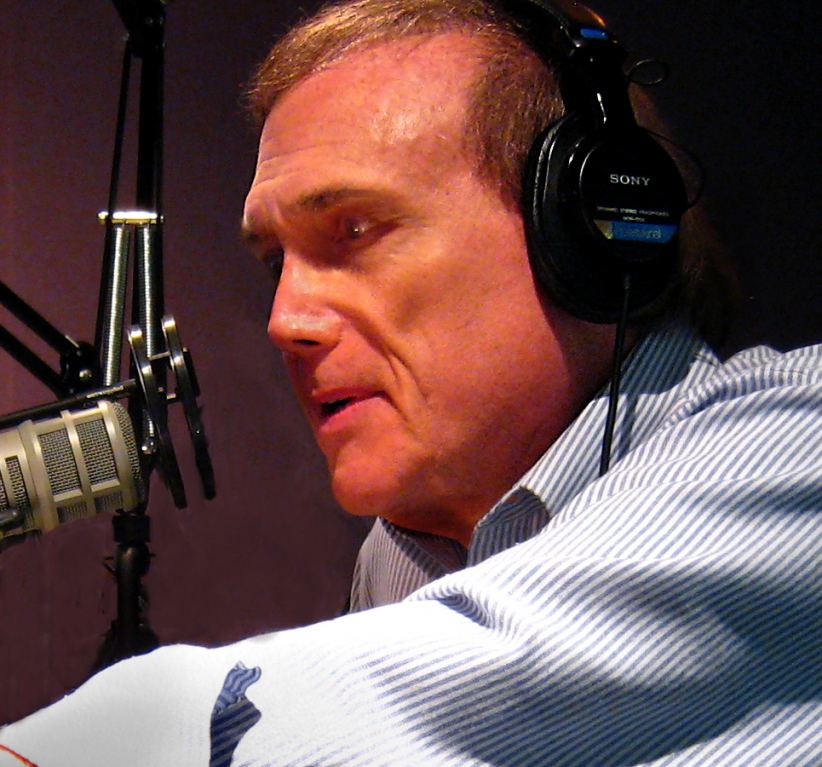 PKOBOOKS LLC is proud to announce the release of LATE PASSENGER, A NonStop Mystery, narrated and produced by award-winning voice actor Steve Ember.
HOLLYWOOD, Calif.
-
s4story
--
"Steve Ember is a warm and engaging voice actor who loves immersing listeners in a story well told. Steve's ease with international accents and the richness of his deep baritone voice bring LATE PASSENGER, A NonStop Mystery to life in another flawless performance,"
author Peggy Kopman-Owens commented.
"This is our third collaboration and each of Steve's high-quality productions reflects his focus on perfection and a keen desire to reward his loyal listeners with a profoundly compelling performance every time he steps into his recording studio."
Steve Ember deftly creates the audio version of
LATE PASSENGER, A NonStop Mystery
, with a skill and edge that will entice listeners to immerse their senses in this serpentine, sinister course of international intrigue. In addition to this latest release, Steve also narrated and produced the gentle romantic mystery,
Paris Apartment for Rent
, for which he received a TIVA Peer Award for Mid-Atlantic Voice & Production Talent in 2018 at the National Press Club in Washington, D.C.; and a more noir romance,
The Mist of Montmartre.More on S For Story
"Steve Ember's narration is a true treat for the ears!"
- Carolyn Davis, Book Reviews
A free sample of
LATE PASSENGER, A NonStop Mystery
is available at:
https://soundcloud.com/steve-ember/late-passenger-montage
Samples from Steve's other audiobooks and additional narration work can be found at:
https://soundcloud.com/steve-ember
Preview:
https://youtu.be/NwUsdJHJFLA
Steve Ember is uniquely skilled at interpreting characters' emotions with his intuitive storytelling style and a plethora of accents acquired during his many years in fine arts/classical and international broadcasting, as well as several visits to Europe.
"I was particularly delighted at being engaged to narrate LATE PASSENGER, A NonStop Mystery,"
Steve noted,
"because, in addition to working up Australian characters and some other geographically far-flung operatives, I was also able to evoke one of my favorite cities with some French characters in the scenes set in Paris."
More on S For Story
When not at work in the studio, Steve enjoys travel and photography, the two being inseparable in his experience… and company of his very conversational cat Wookie. He has produced podcasts and other narratives to accompany his images, which can be viewed at
https://500px.com/steveember
and on
Foto-Community.
Contact Steve via
https://steveember.com
© 2022 PKOBOOKS LLC
Source: PKOBOOKS LLC
---
0 Comments