S For Story/10400194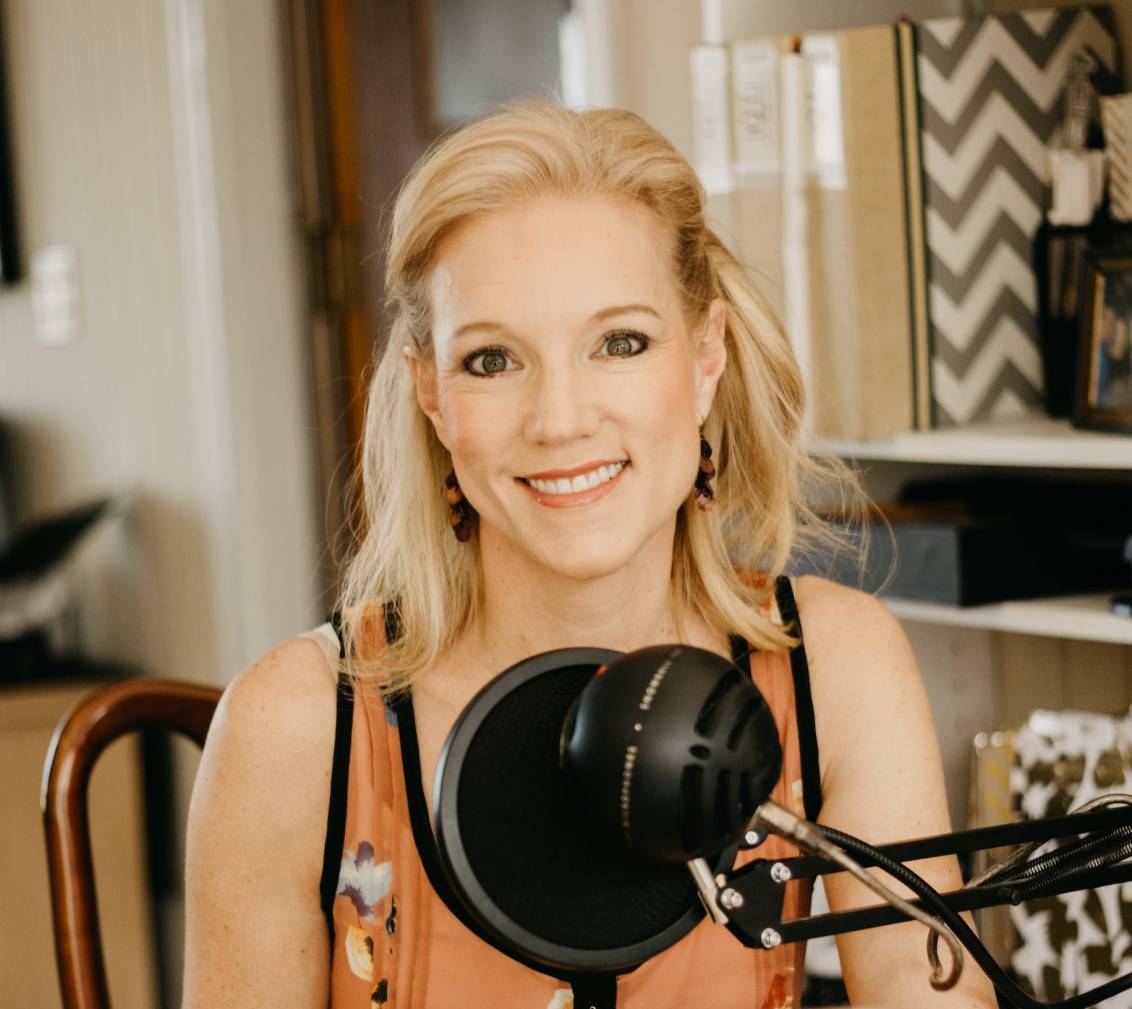 Global Book Launch Kicks Off On Monday, December 9th
Over the Past Three Years, Niccie Has Been Transforming the Lives of People Across the Country by Helping Them Reunite With Their Faith. She's Now Helping Them Transform Their Homes Through Her New Book, Embracing the Loving Legacy.
ORANGE CITY, Iowa
-
s4story
-- Local author writes new book and transforms homes across the nation. Global launch kicks off in Orange City, Iowa
Over 200 individuals from across the world joined local resident, Niccie Kliegl's book launch team. Their mission is clear. They want to change homes and impact families across America. This mission reflects other movements happening right now including Kanye West, his new album
Jesus is King,
and his recent performances known as the Sunday Service.
Kliegl's book,
Embracing the Loving Legacy, As For Me and My House
offers a 3-step process for creating hope and clarity amidst today's turmoil.
Kliegl began testing out this material back in the summer of 2019, when she approached a major network for a potential pilot reality TV show based off the book.
More on S For Story
The public is welcome to attend this official book launch party at no charge on December 9, 2019 at Holland House (109 Central Ave NE) in Orange City from 5:00-8:00 PM.
Activities include prize giveaways, food, beverages, and author book readings on timely topics such as…
· How do I stop the fighting in our home?
· How can we put down our phones and begin to rebuild our relationships?
· How will we ever get out from under all this stress?
When asked about the upcoming event, Kliegl said she is beyond thrilled. She continued, "I'm passionate about helping every single family discover hope with God's help and then turning their new inward impressions into outward expressions that truly transform lives."
More information about this local event and the powerful faith-based coaching program is available online at
nicciekliegl.com
Source: Fulfill Your Legacy
---
0 Comments