S For Story/10557047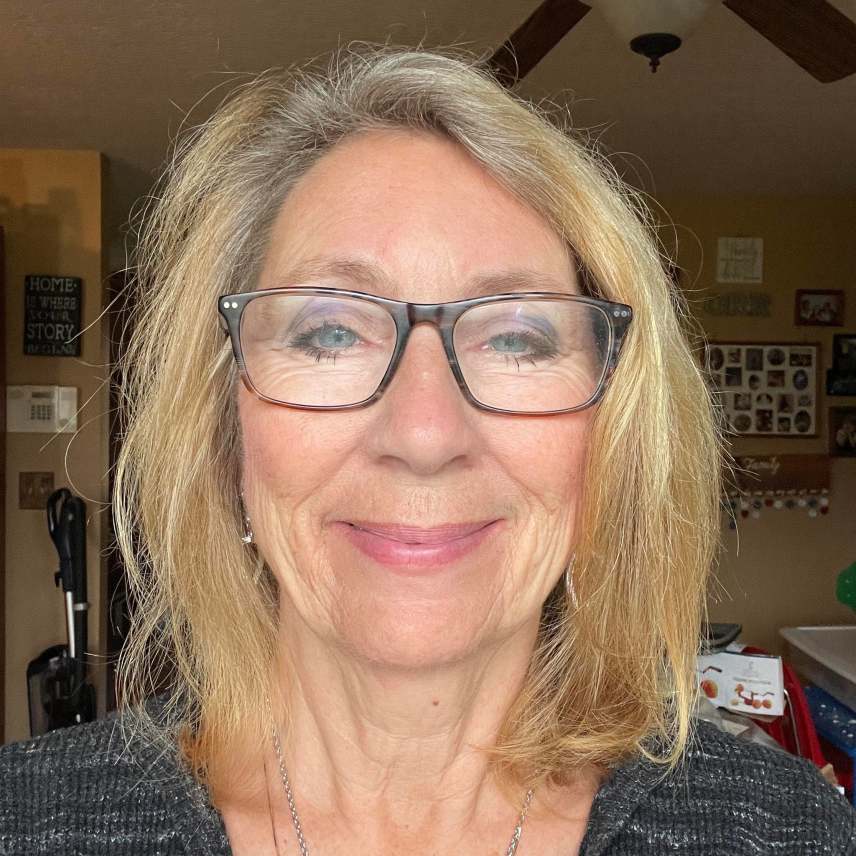 KATY, Texas
-
s4story
-- Diane Orr has been writing stories and poems most of her life but when she and her family moved to de Good Life Farm, her stories took on new life with Mocha, Merlin, Odin and the other animals. Life on the farm is her inspiration for her "de Good Life Farm" series of nonfiction picture books. She has also written several other picture books based on her children and grandchildren and one historical fiction chapter book.
Diane is a wife, mom and nana and enjoys sharing her farm life with those who follow her on social media, through school visits and those who love reading her books.
This is the 8th book in the "de Good Life Farm" series of nonfiction picture books and the 3rd book featuring Odin, the farm's Great Pyrenees livestock guardian dog. In this book, Odin gets a partner to train in the protection of the farm. He is reluctant at first, but eventually Freya wins him over. One snowy February morning when it's time to come and eat breakfast, Odin shows up but Freya is nowhere to be found. Upon investigation by the farmers, she is found in the shelter, under the tractor, guarding her special surprise!
More on S For Story
Published by Pen It Publications, Orr felt this story had to be told because these dogs are amazingly smart and personable and we couldn't agree more. It's a heartwarming story that is sure to offer plenty of smiles and joy.
Readers who wish to experience some of 'de Good Life Farm' can
purchase
"Odin and Freya's Big Surprise" online on Amazon and the Pen It online store.
Source: Pen It Publications
---
0 Comments