S For Story/10556109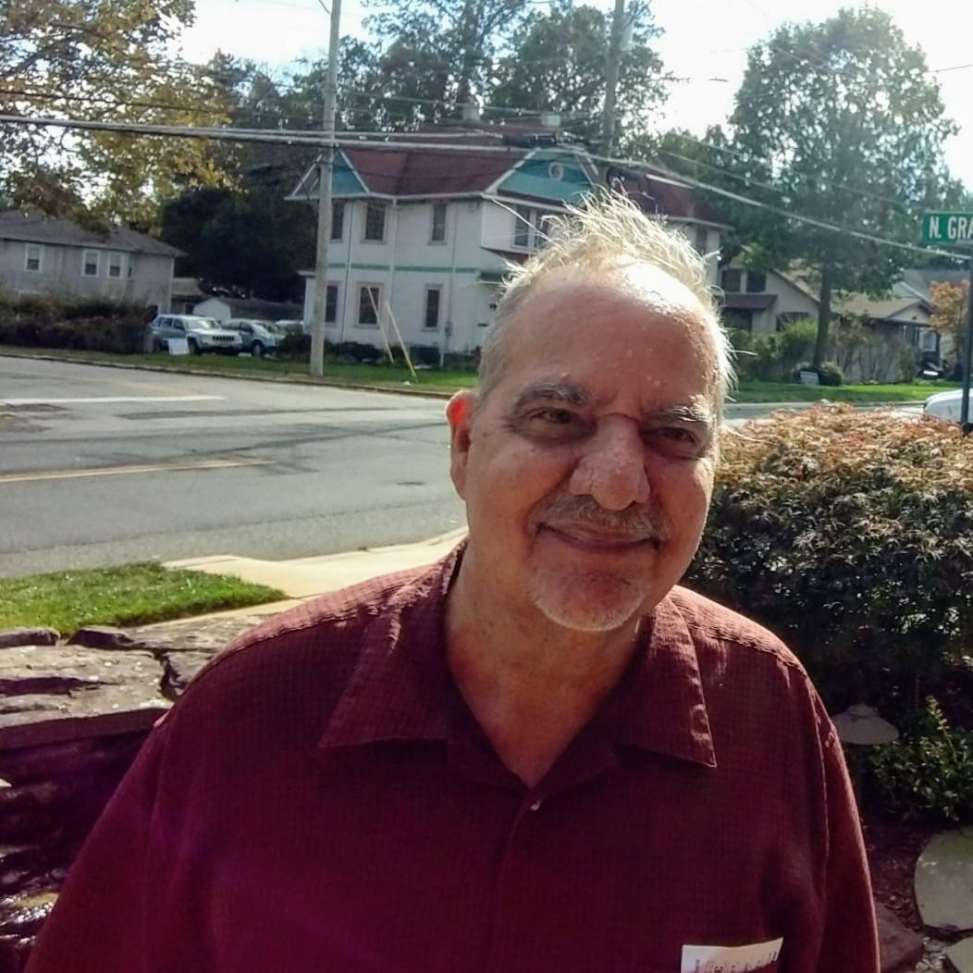 KATY, Texas
-
s4story
-- Jose A. Carmona is a retired college professor, administrator, and an educational consultant. He has an MFA in creative writing/poetry from the University of Tampa and two Masters degrees from Columbia University/Teachers College. Mr. Carmona started writing poetry in Spanish and English at 12 years of age. He has published books of poetry, professional books for educators, textbooks, and his novella, Snow Dancing in New Jersey, was also published by Pen It Publications. He lives in Central Florida with 8 Siberian huskies and many bantam chickens
The 44 short stories in this book are a combination of horror and magic realism to elicit an emotion. In these, Carmona has coined the term "emotional horror vignettes" with a twist. The stories depict the horrors that we, as human beings, experience in everyday life.
More on S For Story
Published by Pen It Publications, Lifeless is a compilation of stories passed down from Mr. Carmona's family and/or own observations in life. Horror is his favorite genre and he always has wanted to write a horror book. One day after waking up from dreaming one of these stories, Carmona decided to make it happen.
Readers who wish to experience this emotional roller coaster ride, can
purchase
"Lifeless" online on Amazon and the Pen It online store.
Source: Pen It Publications
---
0 Comments