S For Story/10552803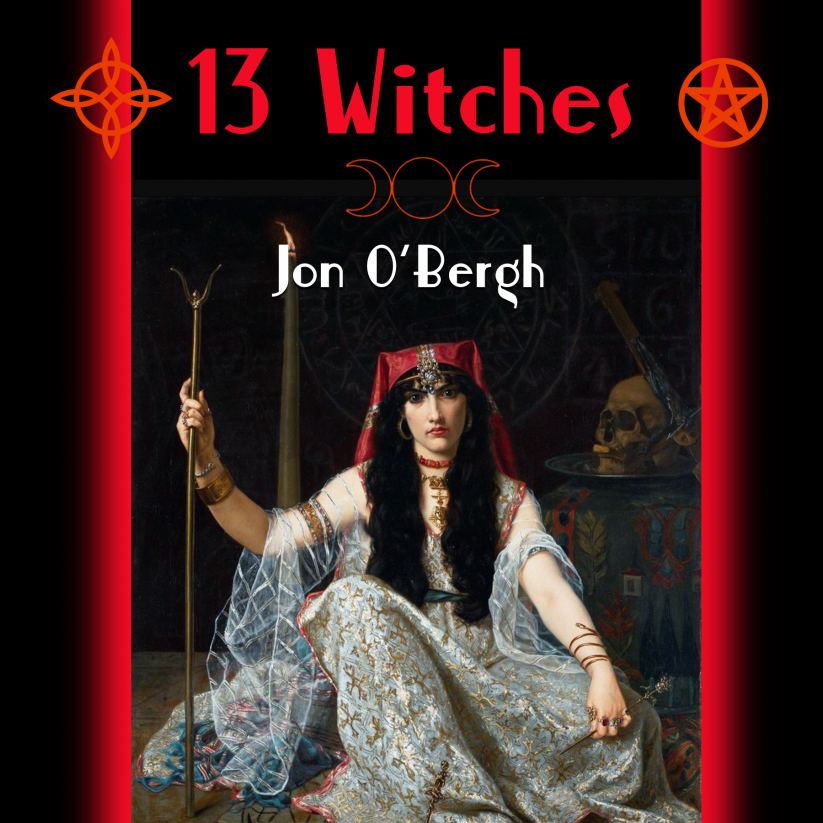 SAN FRANCISCO
-
s4story
-- Mysterious, magical, healing, seductive, dangerous, sacred, strange, wonderful... Jon O'Bergh's new album
13 Witches
portrays famous witches from history and legend.
"Isis" conjures the ritualistic feel of ancient Egypt, while "Circe" gives us the laid-back vibe of the island enchantress from
The Odyssey
. The meditative sounds of "Hecate" evoke the stillness of night. A light, jaunty mood pervades "Morgan le Fay," named for the fairy who served as King Arthur's magical savior and protector. The past comes to life through the haunting melancholy of "Tituba," inspired by the indigenous healer accused during the Salem Witch Trials. "Marie Laveau" offers a slow, seductive groove evoking the Voodoo Queen of New Orleans.
O'Bergh was inspired to create the album after reading
Witchcraft
, edited by Jessica Hundley and Pam Grossman, which traces the history and contemporary practice of witches. "The gorgeous photos and diverse points of view stirred my imagination," he says.
O'Bergh has explored a multitude of styles on past albums, ranging from jazz to world fusion to dance. With
13 Witches
, he merges his signature piano style with percussion and various instruments to create an evocative soundscape. "The piano allows me to paint musical landscapes while maintaining an intimate and improvisatory feel," he explained, "while the other instruments and sounds add color to enhance the mood."
More on S For Story
Enter the mystical world of the witch and celebrate the divine power of female energy across cultures and time with
13 Witches
.
About Jon O'Bergh
Jon O'Bergh has released over a dozen albums in a variety of styles. His music has been used on NBC, BET, PBS, Telemundo, and in numerous television programs around the world. He has also written four books that link music and stories. In his 2021 novel
Shockadelica
, a drag queen teams up with a witch and a cast of eccentric neighbors to fight an evil entity that threatens them all. O'Bergh holds a Bachelor's degree in music from the University of California at Irvine and resides with his husband in Toronto.
Artist website:
https://obergh.net
Listen to 13 Witches:
https://jonobergh.hearnow.com/13-witches
Source: Timescape
---
0 Comments