S For Story/10600438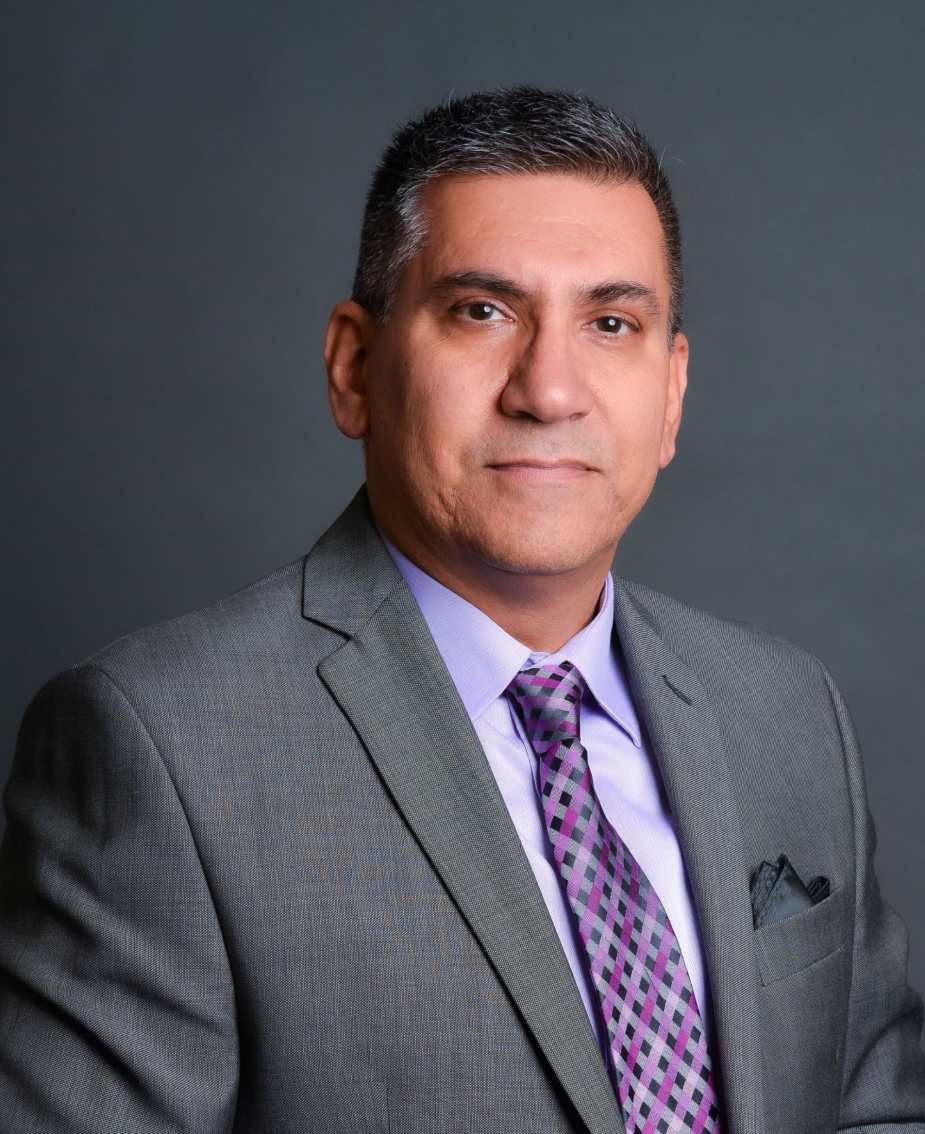 OSHAWA, Ontario
-
s4story
-- Alary Technologies, a premier expert in Apple technology support and solutions, is honoured to be among the finalists for the Greater Oshawa Chamber of Commerce's 2023 Business Excellence Awards, specifically in the esteemed category of the Innovation Award.
With a firm belief in the strategic value of Apple technology for businesses, Alary Technologies has been a beacon of support for professionals across the medical, legal, and design sectors. The name 'Alary,' which means wings, represents the dual capabilities of the company: elevating businesses to new heights and offering protection when challenges arise.
"Our nomination for the Innovation Award is a testament to our commitment to delivering unparalleled service and expertise in the Apple ecosystem," said Ahmed Kufaishi, founder and CEO of Alary Technologies. "Being recognized by the Greater Oshawa Chamber of Commerce underscores our dedication to keeping Apple tools not just functional but optimized for every professional that depends on them."
More on S For Story
Founded by Ahmed Kufaishi in 2013, after nearly a quarter-century in Apple Support, Alary Technologies was established in response to a gap in specialized, in-depth support for Apple products, especially among professionals for whom these tools are indispensable. The company boasts memberships in the Apple Consultant Network in Canada and distinctions as an Apple Authorized Service Provider and Service Centre. Furthermore, their team holds certifications with Cisco, Sophos, Microsoft 365, Dovetail, and several medical ERPs.
"Our clients see their Apple devices not just as computers but as essential tools of their trade. Our role is to ensure these tools remain efficient, secure, and effective, reflecting the trust they have placed in both Apple products and our expertise," Kufaishi added.
The Greater Oshawa Chamber of Commerce's Business Excellence Awards recognizes outstanding businesses and individuals who have made significant contributions to the economic and social fabric of the Oshawa community. The winners will be unveiled on September 26, 2023, at the Tosca Banquet Hall in what promises to be an unforgettable evening celebrating the driving forces behind Oshawa's flourishing economy.
More on S For Story
About Alary Technologies
Founded by Ahmed Kufaishi in 2013, Alary Technologies embodies expertise and trust in Apple technology solutions. With over 100 combined years of experience with Apple products, they offer unparalleled service to professionals across diverse sectors. Alary's ethos revolves around being responsive, thorough, transparent, and reliable, promising minimal disruptions and maximal efficiency. Dive deeper into their commitment to excellence at
www.alarytech.ca.
Source: Alary Technologies
---
0 Comments