S For Story/10596339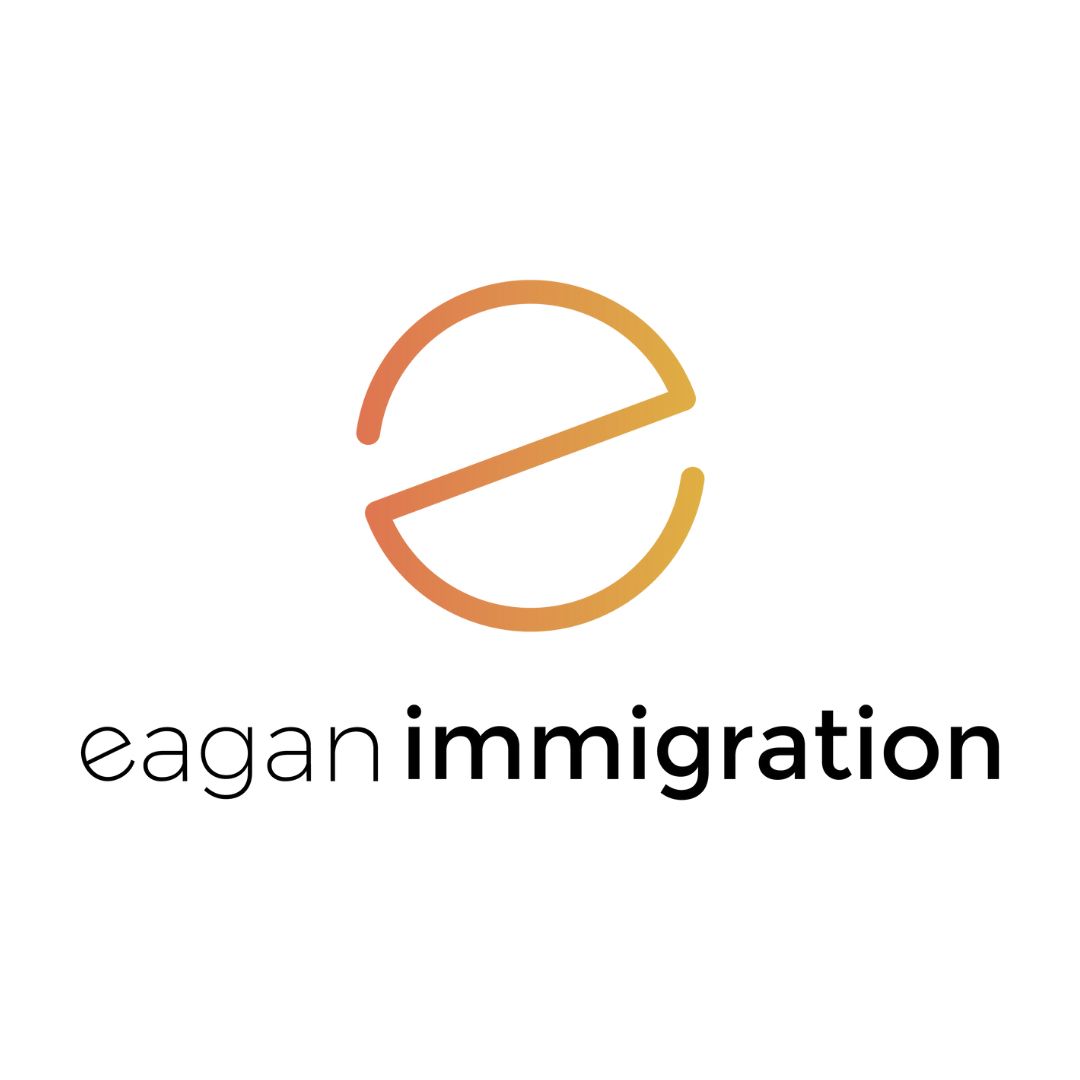 Landing at the number 4 spot in the Legal Sector nationwide by Inc. 5000, this achievement represents years of work empowering immigrants.
MCLEAN, Va.
-
s4story
-- Eagan Immigration announced today that it has been named for the second year in a row on the Inc. Magazine's Inc. 5000 list, the most prestigious ranking of the nation's fastest-growing private companies in America. Nationwide, Eagan Immigration landed at the number 4 spot in the legal sector, and at number 538 overall. This achievement represents tremendous growth in a few short years.
Since 2014, Eagan Immigration has helped thousands of immigrants to obtain their legal status by searching for innovative solutions for their clients, while also winning cases that other attorneys had said were impossible and had no solution. Eagan's mission is to empower clients to achieve and improve their lives. Through optimization in all areas of the organization, adding new services, and employee growth, Eagan focuses wholly on this mission while growing exponentially year over year.
More on S For Story
"I started this company with a simple goal to help a few immigrants each month and empower a vulnerable population in this country to achieve their dreams," said Lauren Eagan, CEO & Founder of Eagan Immigration. "We have now helped thousands of immigrants every single year and continue to see huge growth thanks to our empathetic and innovative team. Every day we do everything that we can to find unique solutions to tough cases for our clients."
Growing from one attorney to a workforce of over 80 employees all around the world, Eagan Immigration credits its growth to focusing on both the client and employee experience.
"We are always thinking outside of the box and trying to address potential needs. Nearly half of our clients were told that they had no case by another attorney before they came to us and we found a way to help them obtain legal status. This is one of the reasons we have been able to grow so quickly," said Jessica Jefferies, Chief of Staff. "We also strive to be strategic in our practice area, as well as provide a best-in-class employee experience and benefits, because we know that our success depends on their success, and our growth depends on their growth."
More on S For StoryAbout Eagan Immigration
Eagan Immigration is a trusted and dedicated team of immigration law experts specializing in humanitarian, family-based, and business immigration. Founded in 2014 by Lauren Eagan, the company has an unwavering mission to empower immigrants, they offer creative and ethical solutions to help individuals obtain the necessary documents to gain legal status in the United States. Eagan Immigration sets the standard for personalized and effective legal representation by delivering innovative strategies that have won cases others deemed impossible. For more information, visit
eaganimmigration.com
.
Source: Eagan Immigration
---
0 Comments