S For Story/10380576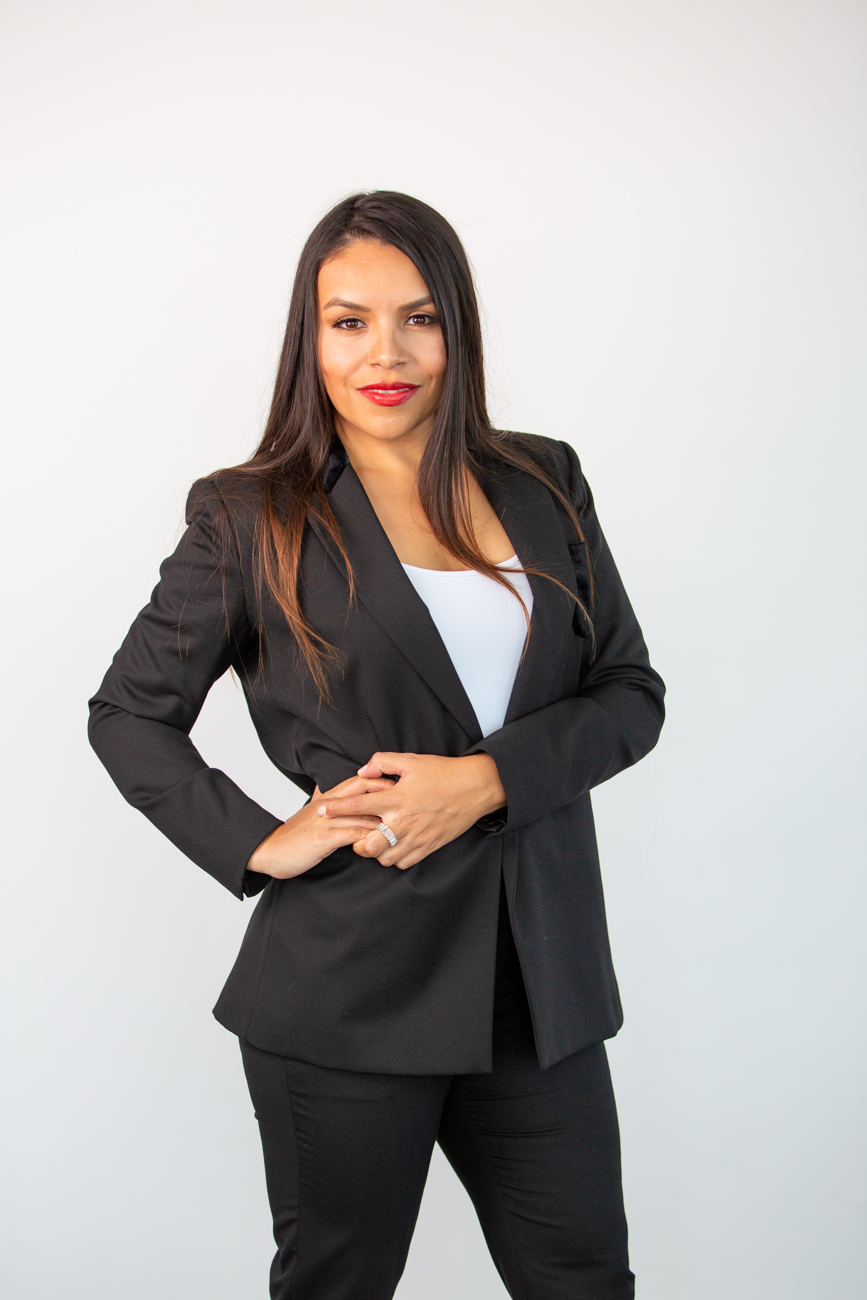 How a Female Relationship Coach is Helping Men Navigate the New Dating and Relationship Landscape
MIAMI
-
s4story
-- While the "Me Too" Movement has shined the spotlight on a topic that had long been ignored and has led to thousands of women breaking their silence, it has also had a ripple effect beyond the work place. It has impacted the dating landscape.
"It's scary. I don't know what to do, what to say and how to say it," says one gentleman who hired relationship coach, Apollonia Ponti to help him navigate the new dating environment.
Ponti, an International Coach Federation certified coach with more than
16.7 MILLION
YouTube
views and 160,000 subscribers
says, she has noticed a trend among her clients who are genuinely looking to meet the right woman, build a relationships and create a families. "Some of the men I work with are afraid of living in their masculine energy," says Ponti. "They are tiptoeing when it comes to approaching and having conversations with women, especially in the work setting. They don't want to offend women in any way, and fear that their genuine advances may be misunderstood."
Ponti says while the "Me Too" Movement has been empowering for women, it has also created an environment where we are teaching men how to diminish their masculinity instead of teaching them the difference between toxic masculinity and healthy masculinity.
More on S For Story
"As women, we, instinctively crave masculine men and many of us do not necessarily always want to take the lead. Yet we are teaching men the opposite - how not to take the lead. We need to play our respective roles in each other's lives - however you define those roles in your relationship. We must find a way to co-exist in a healthy, respectful manner," says Ponti.
Ponti hosts
Authentic Attraction Bootcamps
in Miami, New York (July 6th, 2019) and Los Angeles (September 14th, 2019) where she addresses this and many other topics.
For anyone struggling in this area, she offers three tips:
Get Educated.

Every man should learn and understand the importance and value of the "Me Too" Movement.


Understand The Specific Woman You Are Approaching.

Women are more emotionally connected and do a good job of understanding the presence of a man. But men are more instinctive and visual. The good news is that knowing how to be emotionally connected is a learned skilled, one that Ponti teaches. "Once men understand that there are three types of women and that their approach must be tailored to each type, then they become more respectful and more successful with their approach."


Set Boundaries When It Comes To Escalation

There should always be open communication. Men must learn to listen and understand a woman's boundaries when it comes to escalating any type of interaction. "Saying things like 'If it's moving too fast, please let me know' makes the woman feel like she is being respected and allows for both people to have clarity about their time together and circumstances."
Ponti devotes her time to helping men find love. "I believe we are in this world as humans living a spiritual existence and the one thing that keeps this world revolving is LOVE. And, if I can help people understand that and be more comfortable with love then I've lived my purpose."
More on S For Story
Visit
ApolloniaPonti.com
or her
YouTube
to watch the latest video. To schedule an interview or speaking engagement, contact
jmarquezmedia@gmail.com
.
About Apollonia Ponti
Growing up, Apollonia Ponti remembers wondering why Disney movies were so different then her own life. Her divorced parents constantly fought for custody and argued every time they spoke. At 10-years-old, she recalls sneaking her headphones into her room late at night to listen to Dr. Drew and Dr. Ruth. She struggled for years in dating, until she realized that the secret to finding love and healthy relationships was in one's ability to master one's self confidence by discovering the love within.

Ponti quit her six-figure corporate private banking job to pursue her passion of becoming a relationship coach and helping men find love and healthy relationships. In 2013, as a single woman, she took a year off from dating. She wanted to explore something more profound that would enhance her life.
Source: Apollonia Ponti
---
0 Comments