S For Story/10404749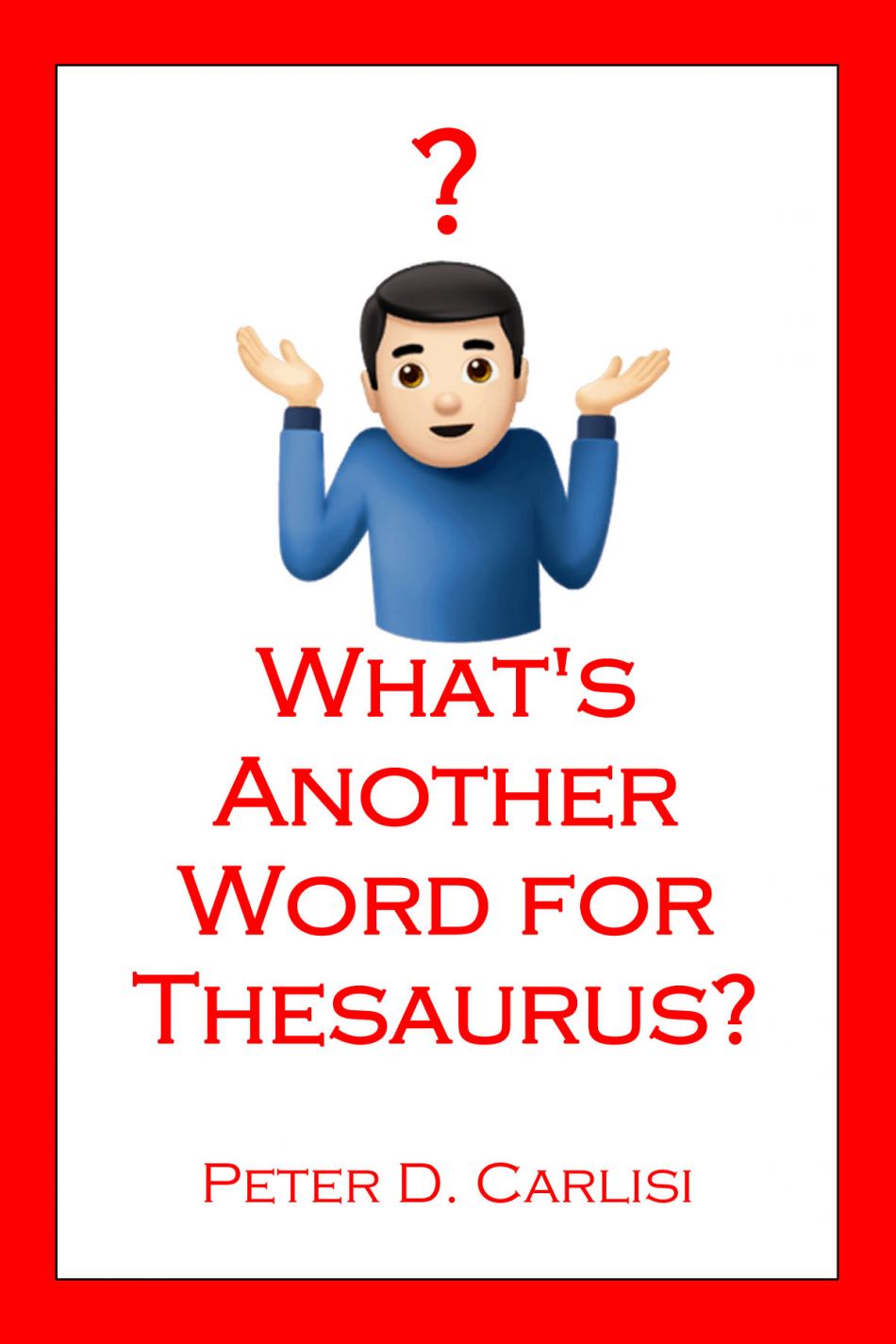 This is one of life's more perplexing questions that precedes the many questions, quips and queries contained in this fast reading coffee table book.
PROSPECT, Conn.
-
s4story
-- This newly-released book is sure to bring a smile to the reader and will undoubtedly result in many water cooler conversations. So, sit back and enjoy as you ponder the vast variety of topics. Here are a few samples:
I did poorly in history because I was told not to dwell on the past.
Deciding whether or not to have a lobotomy should be a no-brainer.
Definition: "Midwife" – The 2nd spouse of a guy married 3 times.
I went to a Native American restaurant – was charged $24 for a Manhattan.
Blaming global warming on cow flatulence doesn't pass the smell test.
Author Peter D. Carlisi was born in 1948 and grew up in Yonkers, New York. He is the younger of two children with an older brother. He attended Catholic Schools through grade 12 after which he earned a Bachelor of Arts degree at Pace University in Pleasantville, New York having majored in History. Peter worked mainly in sales throughout his career most of which was in automotive replacement parts. In 1982 Peter moved to Long Island and was married to Mary (Chris) Gelmetti, a registered nurse who had earned a Bachelor of Science degree in nursing from Northeastern University in Boston, Massachusetts. They have two sons, Peter and Richard and relocated to the Saratoga Springs area of upstate New York to enjoy a more wholesome lifestyle and better educational opportunities for their children. Their older son, Peter graduated from Rensselaer Polytechnic Institute in Troy, New York and is a Captain in the US Air Force. Richard has a BA/MA in Music Education from Crane School of Music at SUNY Potsdam. He is planning to enter the US Military later this year. Peter D. is now retired, or as he likes to put it, "gainfully unemployed."
More on S For Story
What's Another Word for Thesaurus?
is available at Amazon, B&N, and other booksellers. For more information contact the publisher
http://www.biopub.us
.
Source: Biographical Publishing Company
---
0 Comments