S For Story/10467505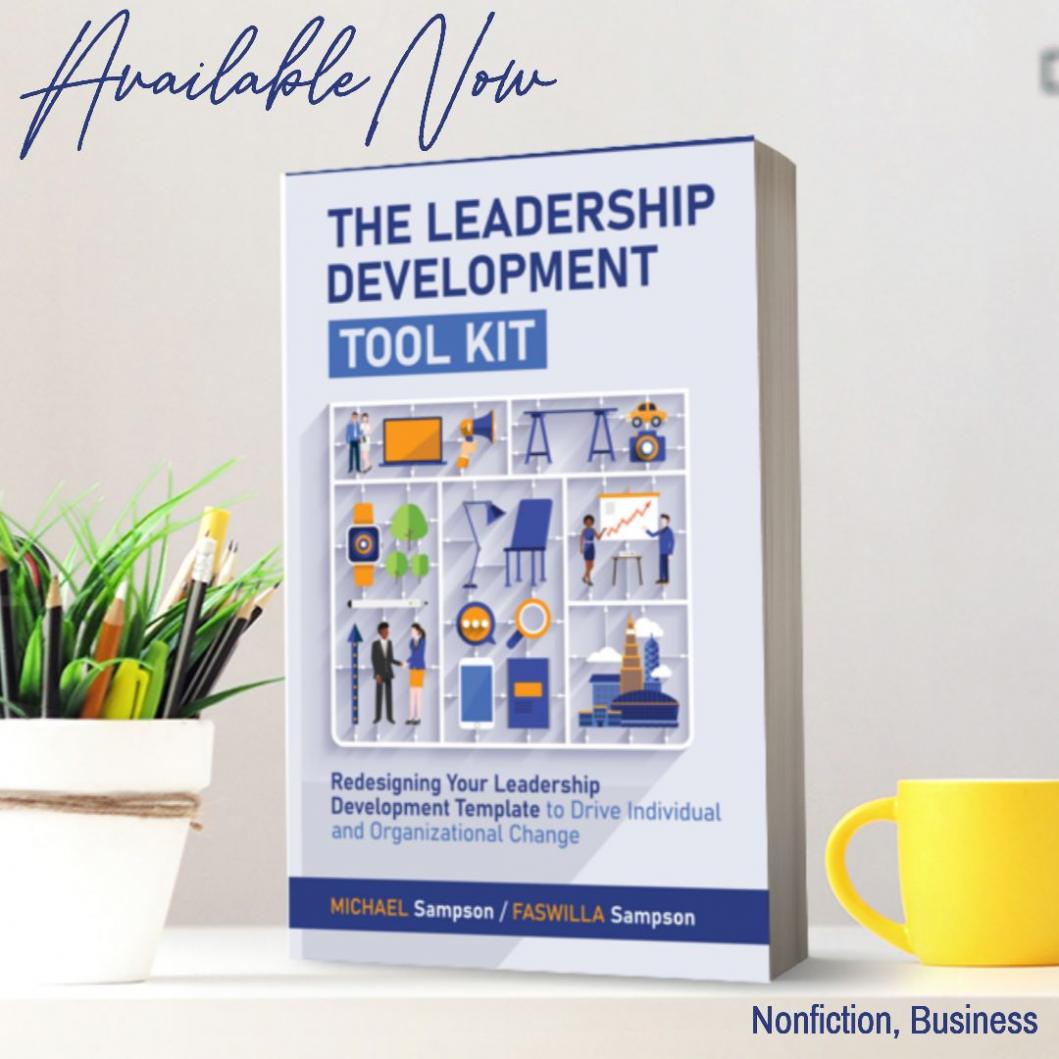 Redesigning Your Leadership Development - Business Nonfiction
DALLAS
-
s4story
--
Book Details:
Michael Sampson and Faswilla Sampson, personal leadership and organizational development specialists based out of Nairobi, Kenya and Washington D.C. with a passion for helping develop leaders and organizations to their full potential, this week announced their leadership development book is officially available on Amazon for purchase. Designed to tackle the subject of leadership development in a way that is easy to read, brought to life with personal stories, and extremely helpful,
The Leadership Development Tool Kit
has something for the CEO or HR professional looking to align business and talent strategy to inspire employees.
"I'm sure we can all appreciate that inspiring employees can be challenging even without having to manage the current pandemic circumstances; we wrote this book to try to help as many people as possible," said Faswilla. "We hope this book will help illuminate the approaches to developing empowered and innovative employees eager to accomplish great things for your organization's mission" expressed Michael.
More on S For Story
The Leadership Development Tool Kit
contains case stories throughout the book as well as a few assessment tools specifically for CEOs and HR professionals who want to create a talent-building process to impact productivity and help people thrive.
Over the past few years, Michael and Faswilla have facilitated leadership development programs, which drive results, quality and customer satisfaction around the world serving small businesses, the pharma industry, and the public sector.
For more information on
The Leadership Development Tool Kit
, visit:
https://amzn.to/3aF9QTy
Source: RABT Book Tours & PR
---
0 Comments