S For Story/10606942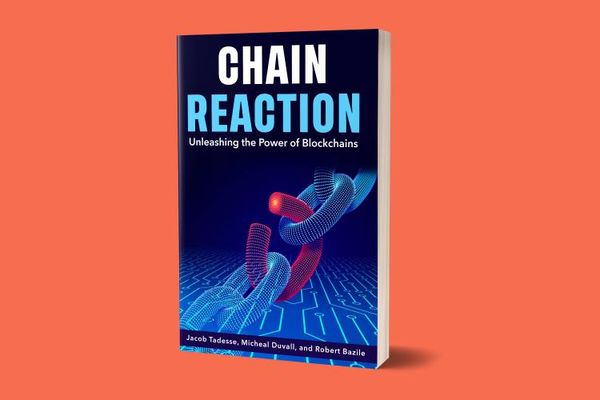 BCUB HOLDINGS LLC proudly presents the release of "Chain Reaction: Unleashing The Power of Blockchains," now available at Walmart. This guide is an in-depth exploration into the transformative potential of blockchain technology.
HOUSTON
-
s4story
-- Spanning crucial topics from governance and liquidity pools to staking rewards and NFTs, "Chain Reaction" is an invaluable source of knowledge. It also delivers actionable strategies for trading and staking, essential for participants in the cryptocurrency market.
In an ever-changing blockchain environment, "Chain Reaction" provides readers with the insights necessary to stay ahead of the curve. Compiled by experts, this book is designed to be accessible for all levels of interest and expertise.
More on S For Story
Available at Walmart both in-store and online, "Chain Reaction" can be purchased in various formats to accommodate all readers. Dive into the world of blockchain with this must-have resource.
https://www.walmart.com/ip/Chain-Reaction-Unleashing-the-Power-of-Blockchains-Paperback-Large-Print-9798988482406/5093909194?from=/search
For additional information about "Chain Reaction," please contact BCUB HOLDINGS LLC using the details provided below.
**About BCUB HOLDINGS LLC**
BCUB HOLDINGS LLC is a Houston-based company focused on developing comprehensive and educational blockchain content designed to empower readers and usher them into the future of finance.
Source: BCUB Holdings, LLC
---
0 Comments