S For Story/10429863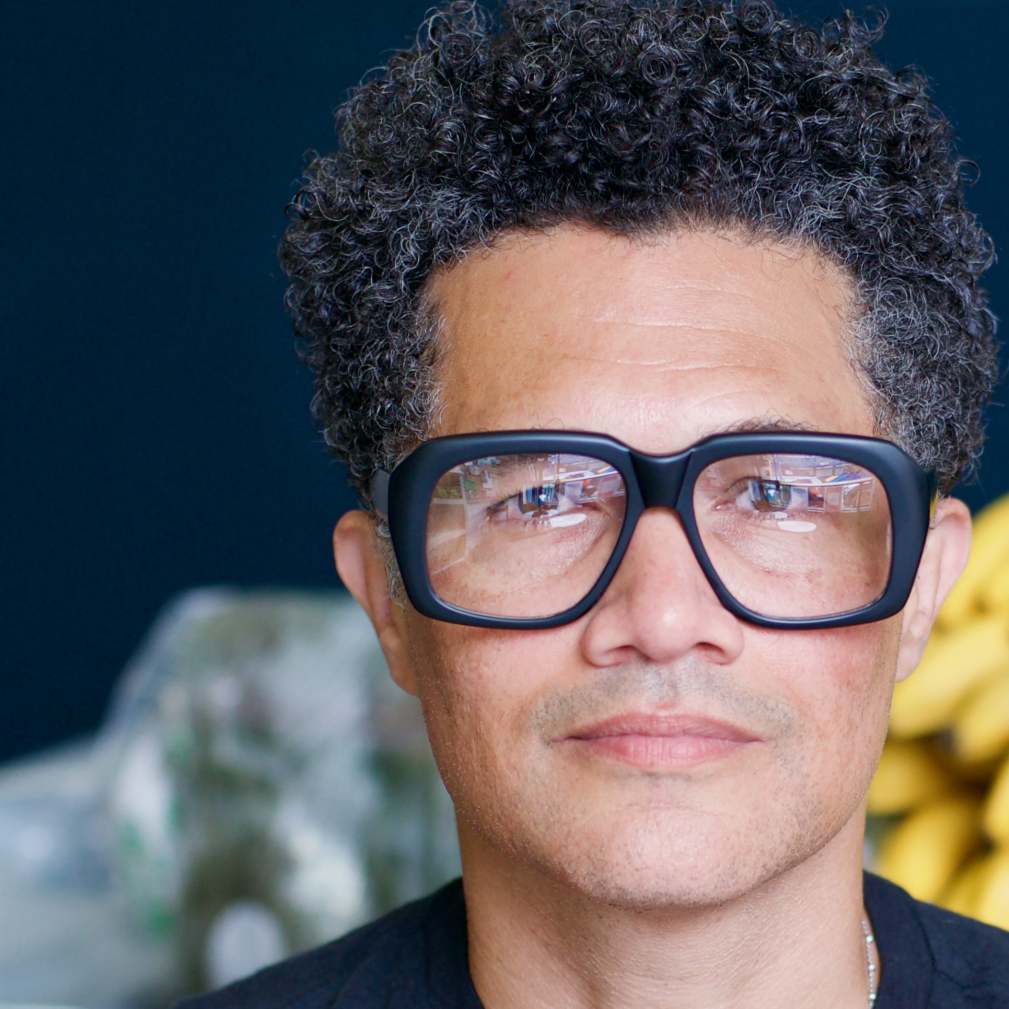 Click To Download "How To Get Better At Things You Don't Think You're Bad At By 2020" For Free
BROOKLYN, N.Y.
-
s4story
-- Latino author Jose Franco's free e-book titled "How To Get Better At Things You Don't Think You're Bad By 2020" would bundle nicely with "Too Much And Never Enough" since it's dedicated to Donald Trump, a man he loves since God is divine Love, and everyone in his or her true being is the immortal expression of Love. Instead of being a "yes man" to Donald Trump, Mr Franco offered the President doses of "tough love" and insight, the kind of love that promotes the long term welfare of both the people of United States and the President. Donald Trump is perceived by many Americans to be anti enlightenment since he regularly contradicts himself with no clear philosophy or theology that can be easily used for both teaching and/or learning. Enlightenment refers to the intellectual movement emphasizing reason and individualism rather than tradition.
More on S For Story
Mr Franco added via phone interview,
"
Why is my e-book free? Partly because it's wrong of me to share my rebellious views since I live in a state of dissatisfaction with our self talk. At times I feel alienated, cut off from others and myself within language. Are the Donald Trumps of the world contented and untroubled? No! Yet, most people are inclined to think that way which is why "Too Much And Never Enough" is going to exceed expectations. Using language is an integral part of the human condition. We live within language, yet our way of life is something we find hard to see.
I wrote my e-book as a therapeutic exercise, not as a way to peddle ready made answers to this predicament nor have I sweetened the deal by throwing in a list of philosophers. Indeed, as long as there is language it will confuse us, we will face the temptation to misunderstand. And there is no vantage point outside it. There is no escape from language games then, but we can forge a kind of freedom from within them. We might first need to 'be stupid' or embrace our insignificance if we are to see this."
http://stoopjuice.com/how-to-get-better-by-2020.pdf
Source: Stoop Juice
---
0 Comments