S For Story/10578226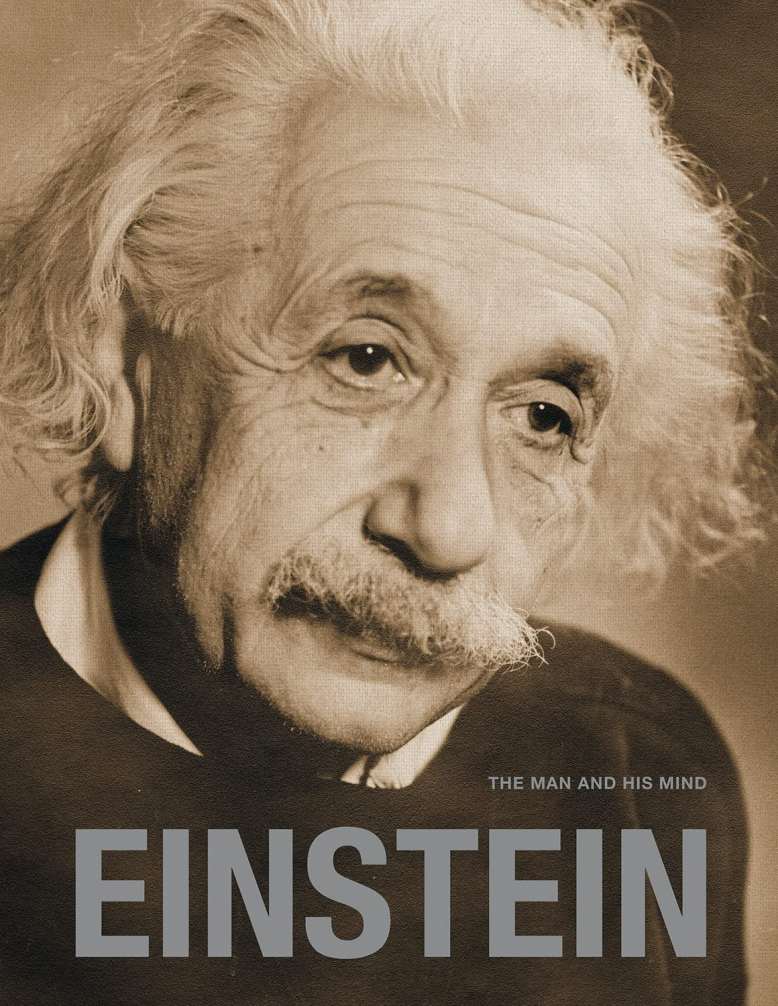 This striking dedication to the memory of Albert Einstein takes home the top prize in the annual Reader Views Literary Awards program.
AUSTIN, Texas
-
s4story
-- Reader Views announces
Einstein: The Man and His Mind
by Gary S. Berger and Michael DiRuggiero, as the overall grand prize winner in non-fiction, taking home the gold award, an award honored with a cash prize and special marketing promotions.
A stunning visual biography,
Einstein: The Man and His Mind
is one of a kind, weighing in at 4.4 pounds, complete with rare photos, and a collection of letters, journals, and writings in Einstein's own hand. Berger and DiRuggiero dedicate this masterpiece to the memory of the iconic pioneer of modern physics. All royalties will be contributed to the Albert Einstein Archives at the Hebrew University of Jerusalem.
Jill Rey with Reader Views says of the biography,
"
As a well-known figurehead of science, this book on Einstein's life, achievements and work gives readers real insight and intelligence into the history and trajectory of the man. It's extraordinarily engaging, thought provoking and insightful."
More on S For Story
Author Gary Berger notes, "After decades of collecting rare Einstein items, I wanted to share the feeling of affinity to Albert Einstein I have enjoyed from studying these materials. The highest quality of the full-page images printed in
Einstein: The Man and His Mind
allows others to see exact reproductions of the original materials. The supplemental text helps familiarize readers with one of humanity's greatest geniuses as a real man, how he thought, and what he discovered."
Einstein: The Man and His Mind
(ISBN 978-8862087841, Damiani, 2022) is available at online bookstores. Learn more at
https://einstein-themanandhismind.net/
.
About the Authors

Gary S. Berger
is a physician who has always been fascinated by Albert Einstein and how he could perceive what nobody had before about physical reality. During the past 25 years, he's collected Einstein's original documents and signed photographs.
More on S For StoryMichael DiRuggiero
is co-founder and current owner of The Manhattan Rare Book Company. He has been in the rare book business for 25 years, specializing in the history of science with particular emphasis on material relating to Albert Einstein.
The Reader Views Literary Awards
program levels the playing field for self-published authors, allowing readers to recognize the most creative and exciting new books in the industry. The program is recognized industry wide as one of the most respected literary awards programs for independent authors. Top honors include cash prizes totaling $2,500. For additional information about Reader Views visit:
http://www.readerviews.com/
.
Source: Reader Views
---
0 Comments