S For Story/10431782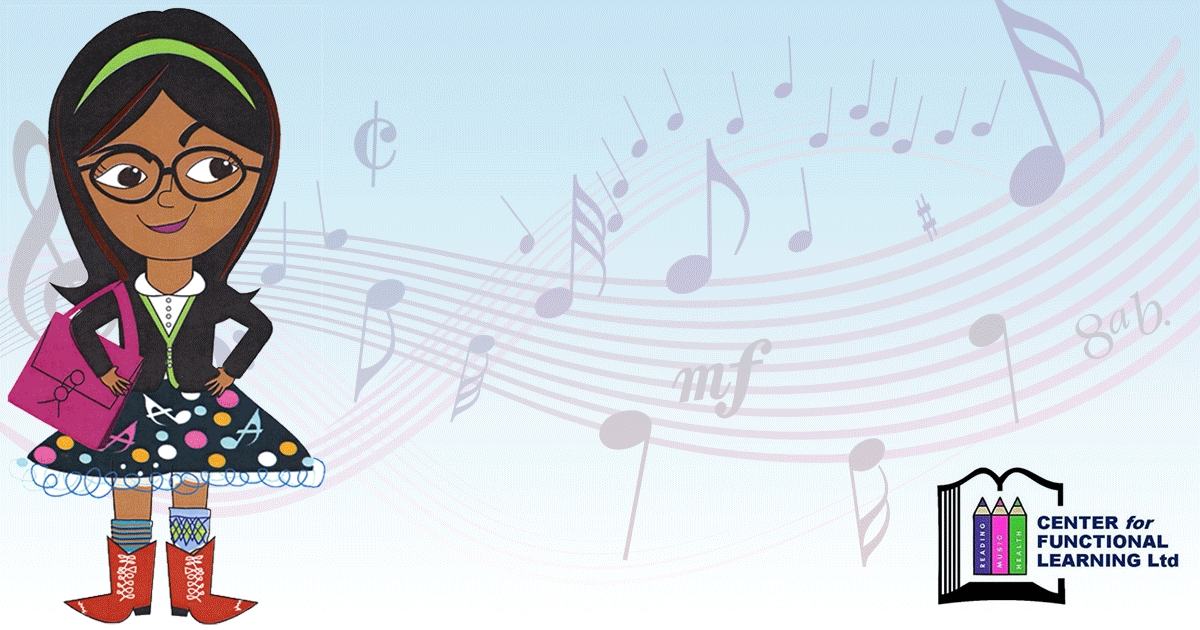 Question: What is one of the best ways to keep your child busy and safe at home?
Answer: Your book stash.

As the weeks of social distancing stretch into months, and our "new normal" doesn't look any more normal, millions of parents all over the US are looking for ways to accomplish three things: Get work done (whether paid work or housework), Keep kids safe and busy, and Prevent kids from falling behind developmental and educational milestones.
ARLINGTON HEIGHTS, Ill.
-
s4story
-- One of the best ways to support all three of these sometimes-conflicting goals is to build a good book stash. Stocking your home with a variety of interesting and age-appropriate books can help you help your kids, especially during this strange and unprecedented pandemic time.
Of course, the benefits of reading are clear. Reading boosts children's vocabularies. It strengthens their language acquisition and helps them sequence events, which are important fundamentals in the development of both expressive and receptive language skills. It gives children a safe way to learn about their emotions and how to express themselves. Reading enriches children's imaginations and gives them a way to spend quality time with parents and caregivers.
More on S For Story
Not all reading is created equal, though. While e-readers and tablets can have a place in a child's reading,
neuroscience research
has shown that reading on a screen and paper are fundamentally different. Reading paper books and magazines exercises linear reading and deep reading skills, which can boost comprehension and contribute to building longer attention spans. Screens are less conducive to building these skills. In addition, the
blue light from screens
can throw off our biological clocks (our circadian rhythms), interfering with our sleep. In children,
recent longitudinal research
has pointed out a possible connection between screen time and the development of memory, attention, and language skills.
Of course, as we cope with this pandemic and its upheaval of the familiar routines of life, most parents are feeling stretched to their limits. Whether your child has had more screentime than normal matters less than health, safety, and security at the moment. With access to libraries and bookstores more limited than during normal times, though, having a home book stash becomes more important than ever.
More on S For Story
Here are a few pointers to keep in mind as you build your book stash:
Choose age-appropriate titles

Make a wide variety of material available

Help them understand

Look for ways to enhance connection
Build your book stash by browsing our
series of titles
for emerging readers, parents, and educators.
Read the complete article HERE.
Source: Center for Functional Learning, Ltd.
---
0 Comments