S For Story/10346276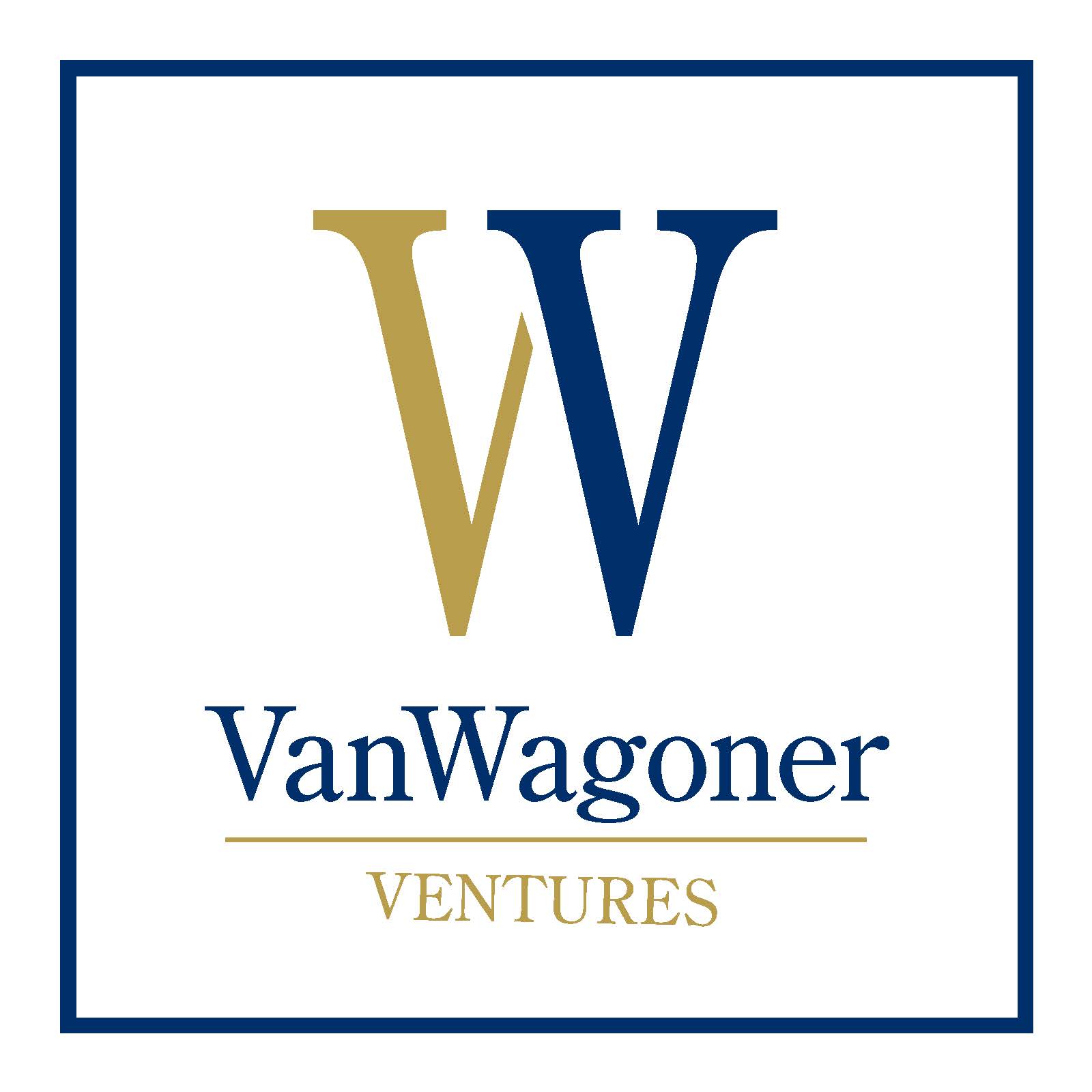 Van Wagoner Ventures Managing Director Garrett Van Wagoner explains Van Wagoner Ventures past and its vision for its future investments in the mobility connected Impact arena.
SAN FRANCISCO
-
Aug. 22, 2018
-
s4story
-- Van Wagoner Capital Management (
VWCM
) was founded in 1995 and its founder, Garrett Van Wagoner (GVW) has focused on identifying and investing in leadership companies in many new technology verticals. VWCM's initial products included advising a mutual fund family of 5 funds (sold 2009) focusing on new technology verticals reaching $4 billion in assets. Over the course of his career he has made pioneering VC investments in cloud computing, mobile devices, internet infrastructure and social media.
VWCM entered the venture capital business in 1997 when it realized its public securities investment process would be successful analyzing and selecting late stage/expansion capital private securities and would capture the valuation discrepancy between public and private valuations. The asset allocation decision was very effective, investing over $300 million in late stage/expansion capital private securities between 1997 and 2003, supporting 54 portfolio companies with a return multiple of 3.8x and an annualized ROI of 99%. After the internet bubble burst in 2000, VWCM realized the arbitrage between public and private late stage/expansion valuations had disappeared and sold its remaining venture portfolio by 2003, leaving late stage VC investing for 7 years.
More on S For Story
After the mortgage crises had run its course in 2010, GVW founded Van Wagoner Ventures to fund several investments in Impact/SRI to determine if a non-concessionary ROI approach to impact investing could be realized. To this date we have completed two SPV investments in the mobility connected space both achieving outstanding returns. Our first SPV has been partially liquidated with a return of multiple of 8.8x and 49% annualized ROI, our second SPV returned a 2x multiple and an 86% annualized ROI.
The due diligence done prior to these investments, our ongoing research and the significant experience in recognizing new disruptive technologies that can fundamentally change traditional vertical markets led us to sharpen our focus over the past five years on mobility connected transportation, developing the intellectual property and domain expertise to reach the following conclusions:
1. Mobility connected technology solutions are disrupting the $16 trillion transportation vertical by "New Economy" start-ups utilizing software technology to design and integrate standard components creating fundamentally new solutions for global transportation infrastructure markets.
2. The OEM's and their Tier 1 partners were likely to continue to follow rather than lead allowing significant market presence to develop for the "new economy" leaders in each of these traditional verticals.
3. As identified several times before in other tech verticals, the arbitrage opportunity is clearly present between late stage expansion valuations in these new economy verticals and more traditional equities. Lack of competition for deal flow stems from VC's lack of focus on this vertical being deemed too painful given past experience, too capital intensive or not enough disruptive technology for today's VC models.
More on S For Story
Our investment thesis posits a transformation in commercial duty cycles, public transit, last mile delivery, route optimization and long-haul transport led by software applications for connected services, telematics and logistics applications alternative fuel vehicles, infrastructure support, and other smart grid infrastructure solutions. This ecosystem is about to embark on fundamental changes over the next 5-20 years that outpace the last 50 years and will revolutionize how we travel, transport goods and live our daily lives. This change is a fundamental departure from past incremental advancements in commercial vehicle development led by global auto OEM's, but instead is led by technology solutions driven by global government regulation, grass roots development, the entrepreneurial spirit and end customer demand.
Since 2012 we have completed two SPV vehicles to invest in the mobility connected space with outstanding results and is currently raising a third late stage VC fund to finance the growing changes in commercial transportation and smart infrastructure. Each of these will establish VW Ventures as the leading financier of "New Economy" mobility connected technology solutions supporting impact through an interdependent, cleaner more efficient sustainable transportation grid. We have developed substantial domain expertise and intellectual property in the commercial space over the past 5 years, identified a backlog of leading technology investments and intend to dominate investing in leading solutions within our defined verticals.
Source: Van Wagoner Ventures
---
0 Comments