S For Story/10340792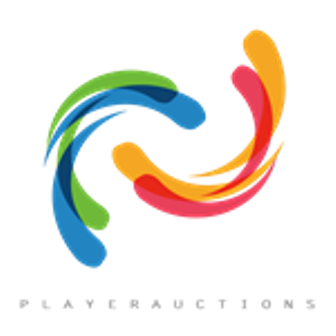 OSRS Mobile semi-open beta for Android is open! It's still for members and has a download limit that will be expanding regularly. More information inside.
LOS VEGAS, Calif.
-
July 18, 2018
-
s4story
-- It's time for the next stage of
OSRS Mobile
testing. This time around, it's an open beta test. Anyone with a premium Jagex account can download and play on their Android devices. There's a download restriction though, to keep from overwhelming the servers. Don't worry if you can't download it. They'll increase the limit once they're sure the servers can handle it.
Other Information of Note
Devices that support the app need to be at least on 5.0 (Lollipop) or later. However, the Google Pixel C, Huawei P8, and a few others are exceptions. These devices have issues running the app. Again, this beta is available to members only. Non-members will get a notification saying so if they try logging in.
More on S For Story
They're still working on in-app payments, so that feature is currently unavailable. Pre-purchased bonds may not be accessed through the app as well. Depending on the data they'll receive through this test, non-members may or may not have access to the beta in the future. The iOS version will receive similar treatment once they've figured out how to provide a continuous, uninterrupted service on iOS devices.
More Waiting
The release is getting close. If this phase isn't the last, there will probably be only one or two left. Then, it will be released at large, and then all players can join in the fun. Be patient, and you'll get the chance to play. While waiting, continue enjoying
Old School Runescape
!
Media Contact:
Daisy Marino
Marketing Specialist
Email: marketing@playerauctions.com
More on S For Story
URL:
https://www.playerauctions.com/value-calculator/
(
http://www.playerauctions.com/value-calculator/
)
Facebook:
https://www.facebook.com/PlayerAuctionsTrading
Twitter:
https://twitter.com/PlayerAuctions
Instagram:
https://www.instagram.com/playerauctions/
Source: PlayerAuctions™, LLC
---
0 Comments