S For Story/10596544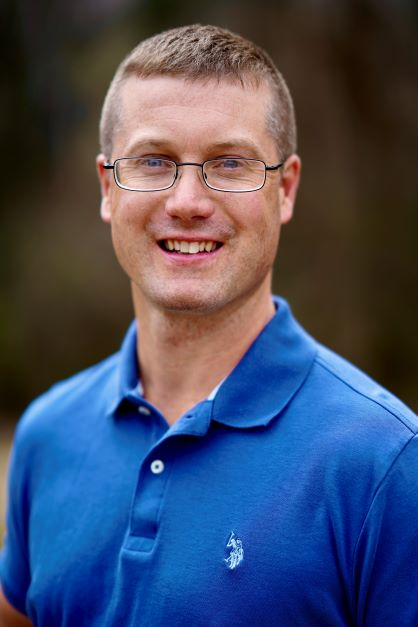 The real estate market is ever changing, one local agent has mastered the art of "Target Marketing" to expose their properties to the most opportune buyers, thus selling them for top dollar.
WARNER ROBINS, Ga.
-
s4story
-- When it comes to selling homes in Middle Georgia for the highest possible price, one real estate agent stands out from the rest. Steve Murosky, affiliated with Keller Williams Realty Middle Georgia, has built a stellar reputation for his innovative marketing strategies that attract the most promising buyers. Now, he has taken his expertise to new heights with his groundbreaking "Target Marketing" approach.
Gone are the days of relying solely on local magazines and generic listings to showcase your property. Steve Murosky has revolutionized the game by investing his own resources into "Target Marketing." This cutting-edge technique ensures that your home is exposed to the most suitable buyers who align with their interests, lifestyles, family dynamics, age, net worth, and credit score.
More on S For Story
In today's world, effective marketing hinges on connecting the right product with the right audience. It's like the personalized coupons you receive at the grocery store, tailored to your shopping preferences. Steve explains the inner workings of his modern approach: "If a home is situated in a highly sought-after school district, it may not appeal to retired couples. However, it becomes a perfect fit for families with school-age children. By targeting specific groups, such as those with a fenced yard or dog owners with a certain income level, we create a tailored experience. This approach allows buyers to fall head over heels for the property, often leading them to pay a premium price. We transform it into their 'Dream Home,' rather than just another listing in the market. That's why we consistently achieve higher sales prices. In today's age of advanced marketing data, it's no longer effective for agents to list a home on the MLS system and hope for a potential buyer someday."
More on S For Story
Our top priority is to help local homeowners sell their properties quickly and profitably. By choosing an agent well-versed in superior marketing and maximum exposure, you have the potential to significantly increase your net proceeds from the sale.
Don't settle for traditional methods that may leave money on the table. Experience the power of "Target Marketing" with Steve Murosky and unlock the true value of your Middle Georgia property. Contact us today to learn more about our exclusive approach and how it can benefit you by contacting Steve Murosky with Keller Williams Realty - Middle Georgia on his cell: 478-796-0085, office: 478-333-5050, or by email
smurosky@kw.com
Contact
Stephen Murosky
Keller Williams Realty Middle GA
***@kw.com
Source: Murosky Real Estate
---
0 Comments