S For Story/10600060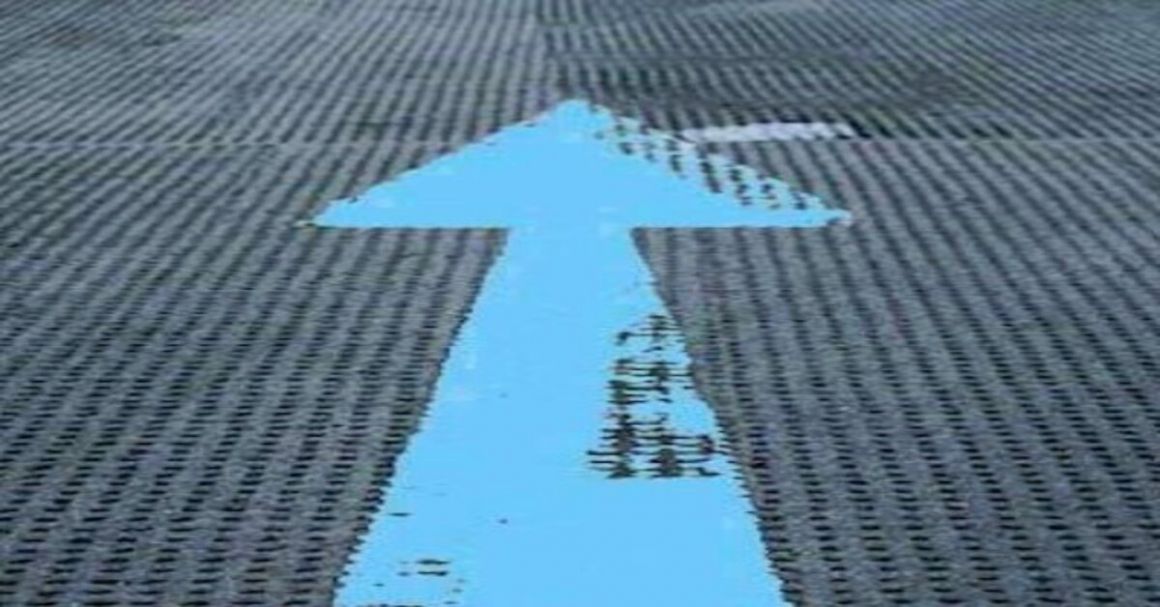 Florida mom thinks of John Legend and Tyler Perry a lot these days. "Their work, their example, their courage in choosing to help the current and formerly incarcerated inspires me to ask if they may just look at my son's case and deem him worthy?"
MIAMI
-
s4story
--
Evelyn Castillo-Bach
, the South Florida mom and founder of
Balanced Justice Network - Changing The System
, announced today that her organization will actively seek celebrity input to assist in promoting a second chance for her son who was sentenced to Life after he rejected a 5-year plea deal and has served 22 years. The organization specifically advocates for second chances and transparency in plea bargains and sentencing.
"No weapons. No drugs. No serious injury. No death involved in my son's case," adds Castillo-Bach the newly minted activist mom who turned 72-years-old on September 17 of this year and learned how to design the website and launch it herself. "Actually, I struggle with the social media side, not really sure I'm doing it right. But I keep at it."
Castillo-Bach attributes her "keep at it" attitude in her determination to reach John Legend and Tyler Perry, specifically. "I haven't succeeded in reaching them yet. But I keep at it. It's my hope they will decide my son merits their attention. I hope they listen to one of his short podcast episodes on the website and are moved by the injustice and inhumanity of sentencing a human being to Life when he would have been released in 3 years if only he had accepted the 5-year plea deal."
More on S For Story
On Balanced Justice Network anyone can listen to podcast episodes from Mitchell Finlay, the son of Castillo-Bach. The website also gives a concise summary on the case and includes a link to the last legal brief filed by Finlay's appellate attorney Richard C. Klugh.
Finlay rejected the 5-year plea because he believed innocent people don't take plea deals. He was determined to prove his innocence in court. "In retrospect rejecting the plea deal was a huge mistake. Ideally it should not be true, but it's foolish to go to trial," added Castillo-Bach.
Her son was in his late 20s when he was sentenced to life. Today he is 52 years old.
"Who can imagine such a thing? Reject a 5-year plea deal and it results in a Life sentence, Unless I lived this myself, I could not imagine this could be true," elaborated the now activist mom.
In Florida, according to data provided by the Florida State Courts, approximately 97% of all criminal cases in Florida are resolved through plea deals.
The goal of this determined mother is to demonstrate to Miami-Dade County prosecutors that her son is worthy of a second chance and merits immediate release. "We don't seek to relitigate the case or point fingers. We simply want the Miami-Dade State Attorney to give Mitchell a second chance," affirms Castillo-Bach on social media and in a video where she appear on Balanced Justice Network and
YouTube
.
To date, the Miami-Dade State Attorney's office maintains that Mitchell should remain in prison for Life. In Florida, a Life sentence is a death sentence. No possibility of parole.
More on S For Story
As reported in the 2023 Plea Bargain Task Force Report: American Bar Association Criminal Justice Section
"In general while some difference between the sentence offered prior to trial and the sentence received after trial is permissible, a substantial difference undermines the integrity of the criminal system and reflects a penalty for exercising one's right to trial. This differential, often referred to as the trial penalty, should be eliminated."
"Charges should not be selected or amended with the purpose of creating a sentencing differential, sentencing enhancement, punishment or collateral consequence to induce a defendant to plead guilty or to punish defendants for exercising their rights, including the right to trial."
On November 13, 2015, appellate attorney Richard C. Klugh filed an appeal to the Life sentence in THE DISTRICT COURT OF APPEAL OF FLORIDA, THIRD DISTRICT, CASE NO.: 3D15-1249, MITCHELL FINLAY, Appellant,-vs-STATE OF FLORIDA. APPEAL FROM THE CIRCUIT COURT OF THE ELEVENTH JUDICIAL CIRCUIT OF FLORIDA IN AND FOR DADE COUNTY.
Visit Balanced Justice Network - Changing The System to learn more and
sign the petition
in support of a second chance for Mitchell E. Finlay.
Source: Balanced Justice Network - Changing The System
---
0 Comments