S For Story/10383890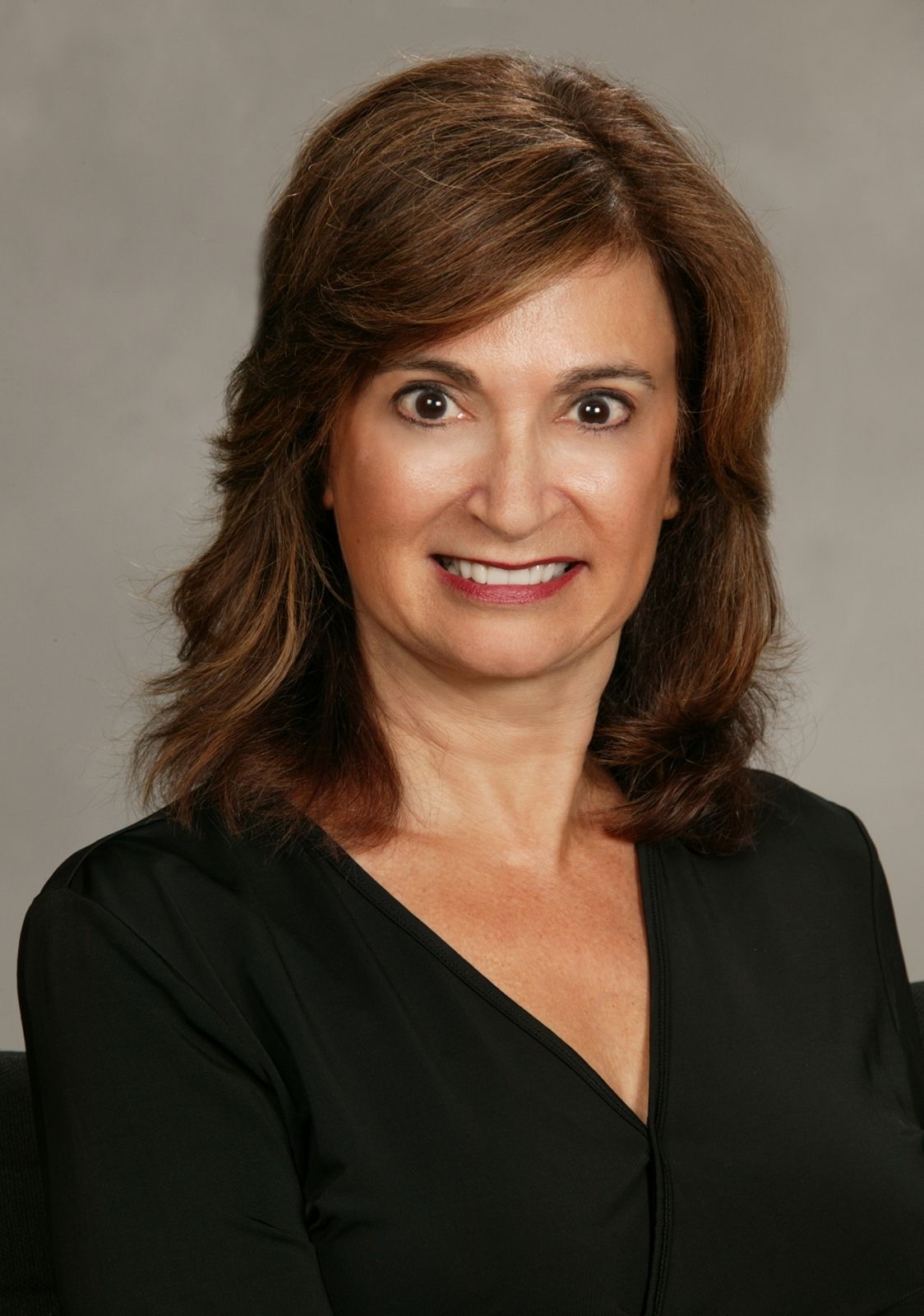 OMAHA, Neb.
-
s4story
-- Award-winning songwriter, Karen Sokolof Javitch, commemorates the 20th anniversary of the passing of John F. Kennedy Jr. with an original song.
"Once Upon a Time" pays a touching tribute to the life of a prince whose life was cut short by a terrible tragedy on July 16, 1999.
"We were all heartbroken when JFK Jr. tragically died in a plane crash 20 years ago," says Javitch. "He was the future of our country and he was taken from us in such a senseless manner. I had to write a song for him because he meant so much to all of us. 'We will always miss you and your possibilities, John'. Rest In peace."
Karen's song can be found here:
https://jmrproductions.com/wp-content/uploads/2019/07/Once-Upon-A-Time-JFK-MIX-071019.mp3
Karen Sokolof Javitch has produced and written the songs for 15 CD's, including four musicals and was the creator and co-host of a popular Omaha radio show, "It's the Beat". Feeling very thankful she can express herself through her music, Karen tries to help others by raising money with her songs and musicals and has raised more than $350,000 for national and local charities through her original music. Her musicals, including one about Princess Diana, have been performed all over the country. She is an award-winning songwriter and her music has been in television and movies.
More on S For Story
Karen's music includes a variety of songs about exercising and good health, celebrities, holidays, weddings, politics, children, babies, education, patriotism, love and family. She especially loves to put on shows where kids and teenagers sing her songs! Some of her performances may be viewed on YouTube, as she has more than 90 music videos on the site and some have gone viral such as her hilarious song about the
Octomom
that has garnered about 10 million views. Karen's songs are for anyone between the ages of 1 and 121! Visit Karen's music website
JMR Productions
to see more of her musical and charitable work.
Source: JMR Productions
---
0 Comments