S For Story/10398272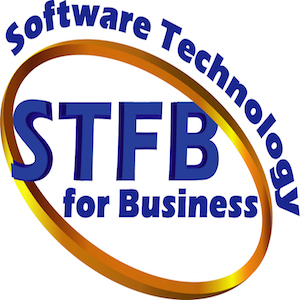 CLEWISTON, Fla.
-
s4story
-- STFB Inc., an Internet software development firm, today announced the release of Integral Accounting Enterprise X, the first off-the-shelf SAAS ERP solution for value-added resellers, consultants, & developers. Integral Accounting Enterprise X is a powerful ERP system with integrated SAAS Administration capabilities, which allow service providers to automatically offer SAAS Based ERP services to their own customers.
The Integral Accounting Enterprise X system includes general ledger, accounts receivable, accounts payable, financial reporting, and all other modules typically available in an ERP System. The full source code is included so the application can be modified to perfectly meet your clients needs. Integral Accounting Enterprise X has multiple pleasant and easy to use interfaces which are user-select-able.
More on S For Story
STFB Inc. President and founder Emanuel D. Errico III has over 20 years of experience and expertise as a software systems designer and information systems consultant to Fortune 500 companies. "Companies that want to enter the SAAS Arena now have a package that they can purchase off-the-shelf and offer to their customers," says Mr. Errico, "We hope to see a new wave of small local SAAS Providers cropping up and providing service to their local markets based upon our software."
About STFB Inc.
STFB Inc. is an Internet software development firm that delivers web-based accounting solutions to Application Service Providers. Founded in May 1998 by Emanuel D. Errico III, STFB Inc. is based in Pembroke Pines, Florida. STFB Inc. is privately financed and can be found on the Web at
https://stfb.com
Source: STFB Inc.
---
0 Comments