S For Story/10389147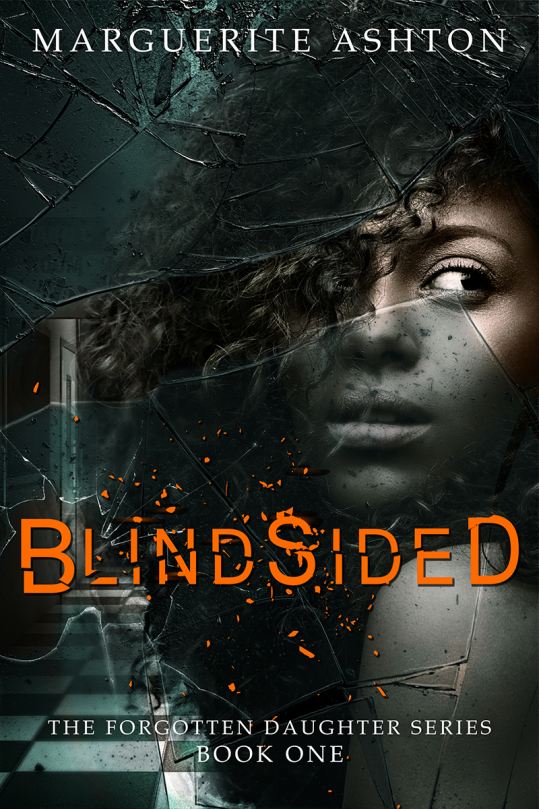 Author Marguerite Ashton set to release the first book in a new series that focuses on anxiety and other mental health disorders. During the campaign, she's encouraging people, if they are comfortable doing so, to speak up in an effort to break the stigma.
FORT ATKINSON, Wis.
-
s4story
-- The BlindSided Project is something very close to Ms. Ashton's heart. On her podcast,
Criminal Lines: Pages From the Life of a Crime Writer
, there are episodes where she shares her own story about dealing with severe anxiety.
"The rapid heartbeat and breathing, sweating, and being unable to control my worrying about (Every. Single. Situation.) kept me from wanting to socialize with others or attend events. The stigma that surrounds anxiety, which is listed as a mental health disorder, kept me from seeking help.
"It's one of the reasons I decided to work behind the camera and start my own publishing company, Criminal Lines. I'm hoping BlindSided, and the other books in The Forgotten Daughter series will help people of all ages, to realize that it's okay to seek help. If readers can relate to the characters in the book, then I've done my job."
More on S For Story
The project is live and will run for thirty days. Marguerite is reaching out to the Kickstarter community and others to help raise $6,000 to pay for the developmental and line editing needed to keep the book on track for its scheduled release date in 2020. If the project is a success, it will also help with the marketing of the novel.
https://youtu.be/PVOLWJqLUHI
Overview:
Diagnosed with Borderline Personality Disorder and Depression, a young woman prefers outpatient treatment over the regimented suggested daily care. But someone else has other plans.
BlindSided tells the story of Lexi Archer, a twenty-year-old woman, who wakes up in a hospital bed, handcuffed to the rail and realizes that she doesn't remember what happened the night before.
After being released from the hospital, Lexi's transferred to the Milwaukee County Jail where she's informed about her pending charges for first-degree murder.
More on S For Story
Intent on proving she's innocent, Lexi turns to her step-sister for help. As she gets closer to the truth, she unravels ugly secrets about her dead mother that will change her life forever.
BlindSided Project link on Kickstarter
About the Author: Media Kit
Anyone interested in learning more about Ms. Ashton and her books should visit her
website
.
Source: Criminal Lines Media
---
0 Comments